Adding the Digital Yuan to Retail Payments: China's Gambit in the Global Financial Arena
Posted on: September 20, 2023, 11:58 am. 
Last updated on:

October 17, 2023, 11:51 am

.

Alex Lefebvre
@Alex Lefebvre
Expert: Casino reviews, crypto news, slots reviews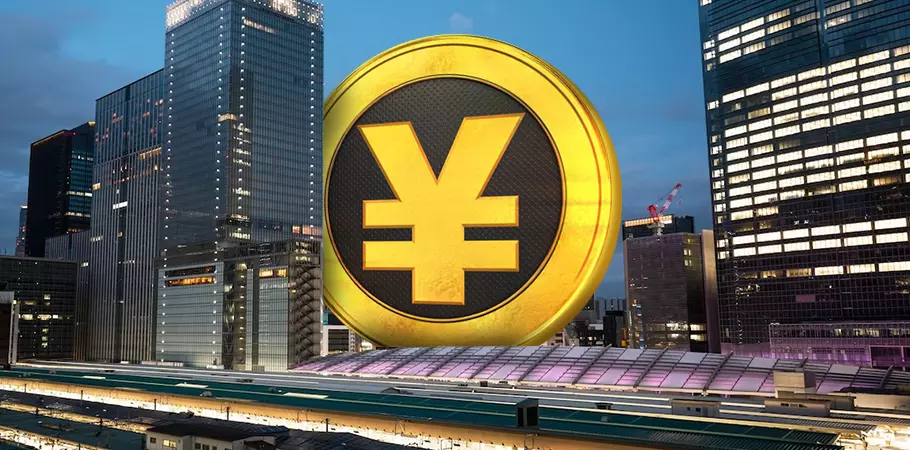 The world is increasingly accepting digital currencies, according to today's digital currency news. But why, you might ask, is China so keen on its own? The digital yuan, China's foray into the world of crypto, isn't just another blockchain adventure. It represents the future of retail payments in a vast and complex economy.
Boldly put, China's ambition with the digital yuan is not just about technology. It's about gaining a significant foothold in the global financial ecosystem. This move signals a strategic play, aiming to set new standards in the world of digital transactions.
China's Drive to Spread the Digital Yuan: Their Grand Ambition
Have you ever been stuck at a Canadian Tim Hortons, trying to pay with a loonie and wishing you had a smoother, more digital option? (Just kidding, Timmies is as smooth as it gets.) But in all seriousness, China is aiming for that level of widespread use for their digital yuan across all retail payments.
While we Canucks might joke about using 'Monopoly money', the Chinese government is focused on ensuring their China digital currency. Recently, China introduced a standard for QR-based payment codes. They made it compatible with popular payment methods such as Alipay and WeChat. But the real head-turner? It's interoperable with the digital crypto wallet of the digital yuan.
Introduction of the Digital Yuan to Financial Markets: The Wave of Change
Adding the digital yuan to the intricate web of financial markets is no small feat. However, with China's determination, the digital yuan's expiry date seems nowhere in sight.
Mu Changchun of the PBOC believes CBDC (central bank digital currency) will be the main currency for retail in the future. While adjusting to crypto, China is preparing to make the China digital currency a regular part of retail. (Okay, maybe that's a fusion too far for us Canadians, but you get the drift.)
How the Digital Yuan Can Change the Market and What It Can Lead To
Change is inevitable, especially in the ever-evolving realm of digital currency news. The introduction of the digital yuan promises to be a potential game-changer. It will affect both retail payments and wholesale financial markets. It can sweeten the deal and make transactions smoother and more efficient. Changchun highlights the potential for the digital yuan to revolutionize systems such as payment versus payment (PVP) and delivery versus payment (DVP), further improving the efficiency of wholesale payments.
This isn't just an incremental step; it's a seismic shift in how global transactions could work soon. The verdict? The digital yuan isn't just the new kid on the block. It's here to lead the parade, influencing other nations to follow suit. In the vast wilderness of digital currencies, China's digital yuan stands out as a potential game-changer. As Canadians watch this unfold, it may be time to ponder: what if our beloved loonie went digital too? Here's some food (or should I say poutine?) for thought.